Here is the list of programmed seminars: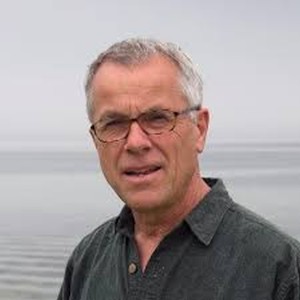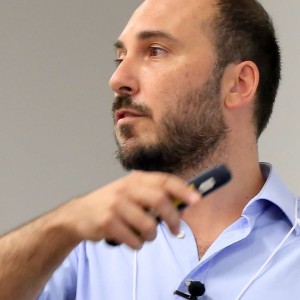 TBA
Date
The seminar has been postponed due to COVID
Time
Location
Zürich Hönggerberg
Speaker
Roberto di Leonardo
Dipartimento di Fisica
Sapienza Università di Roma (Italy)
TBA
Past seminars: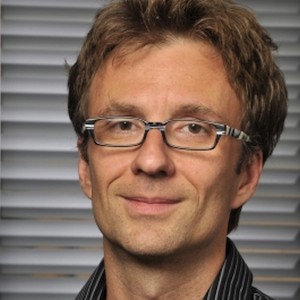 How interactions structure microbial diversity from genomes to communities
Date
February 26th, 2020
Time
11:00
Location
Zürich Hönggerberg, HIT E51
Speaker
Martin Polz
University of Vienna, Department for Microbiology and Ecosystem Science
Martin Polz is a Professor of Microbial Ecology at the University of Vienna. Professor Polz's broad approach — combining field work, quantitative molecular approaches, genomics, physiology and modeling — has made key contributions to our understanding of the relationships between microbial community structure and function. His recent work includes novel observations of social behavior in natural microbial communities and new tools by which to define microbial populations by gene flow.